Meet the Team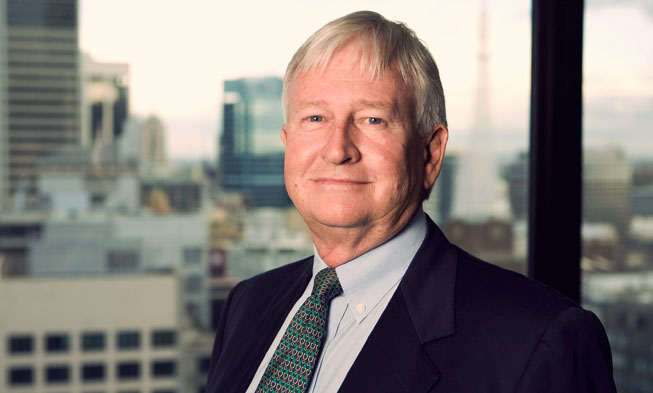 Graham Buckeridge
Chairman
Emailgraham.buckeridge@bgcapital.com.au


Graham is co-founder and Chairman of BG Capital Corporation Pty Ltd.

Graham has years experience in the financial services industry, commencing his career as a stock-broker. Graham has held numerous senior positions including co-founder and Director of BG Capital and BBY and was President of AC Goode and Co Inc.

In 1988 Graham co-founded Burdett Buckeridge Young ("BBY"). He was instrumental in establishing BBY as a highly regarded institutional broking firm based upon client relationships and quality equities research.

Graham held the position of Executive Director Equities until 1998 when he retired from operational responsibilities. He maintained his commitment to BBY as a non-executive director of the BBY parent company until March 2001.

Prior to establishing BBY, Graham was President of AC Goode and Co Inc. which was the first Australian based broking firm to be granted membership of the National Association of Security Dealers.

Graham commenced his career as a stock-broker with Melbourne broking firm G. B Carrington & Co where he gained experience in the international securities market whilst working in the firms' London office.

Graham brings to BG Capital a broad knowledge of the securities market and well established corporate relationships.

In 2002 he was inducted into the stockbrokers "Hall of Fame".