Meet the Team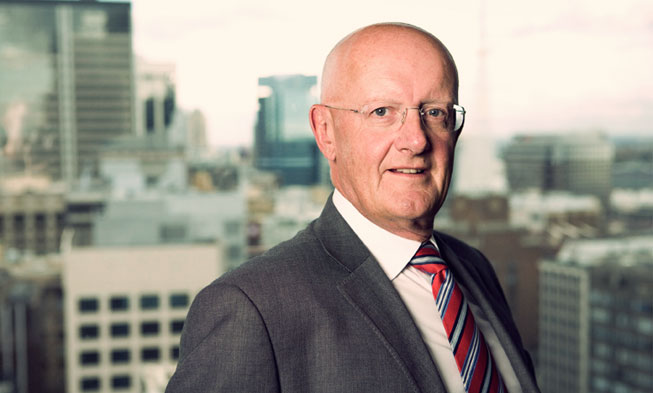 Lawrie Gibbs
Managing Director
Emaillawrie.gibbs@bgcapital.com.au


Lawrie Gibbs is Managing Director and co-founder of BG Capital Corporation Pty Ltd and a founding shareholder.

Lawrie has over years experience in the financial services industry and during the last years has established BG Capital as a premier, boutique advisory firm with an enviable reputation for integrity and delivery. BG Capital has been associated with corporate advisory dealings with an approximate transaction value of $4B and Lawrie has been integral to its success. Lawrie was instrumental in Mirvac Group's $500m capital raising in November 2008, sale of Australian Hotel Trust and Mirvac Childcare Fund advising Hotel Capital Partners and Mirvac Funds Management respectively.

Prior to co-founding BG Capital in 2001, Lawrie was Head of Investment Banking-Corporate Finance at Burdett Buckeridge Young ("BBY") for 9 years, during which time he led to the creation of a impressive corporate advisory business with impeccable reputation and over $10B of transaction value in capital raisings and M&A transactions.

During this time, Lawrie was Corporate advisor or Transaction leader in over 60 transactions in market sectors including; Property, Telecommunications, Health Care, Recruitment, Technology and Diversified Mid Cap Industrials.

Lawrie commenced his career in corporate advisory, M&A and equity capital markets, at Pittsburgh National Bank and subsequently as an Investment Manager for a number of major financial institutions including Westpac Banking Corporation, Mercantile Mutual and Pittsburgh National Bank.