Meet the Team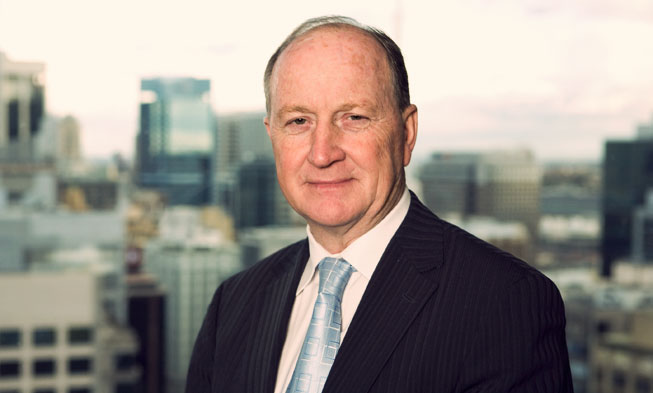 Gus McIvor
Executive Director
Emailgus.mcivor@bgcapital.com.au


Gus is an Executive Director of BG Capital Corporation Pty Ltd.

Gus has over years of experience working in property markets, funds management and business development. Gus has held numerous senior positions including co-founder and Director of Sakkara, Executive Director and CEO of Mirvac Funds and BZW Mirvac Funds Limited respectively as well as Head of Bankers Trust Property Advisory team.

Prior to joining BG Capital, Gus co-founded Sakkara and was a Director for 10 years until he retired from operational responsibilities. He maintained his commitment to Sakkara as a Non-Executive Director of Sakkara until 2008.

Gus joined Bankers Trust in 1997 as Head of the Property Advisory team, drawing on 17 years of experience in the property markets, funds management, and business development. Gus advised on numerous significant property transactions covering long-term development projects, corporate and asset acquisitions and funding arrangements.

Gus brings to BG Capital strategic direction and business development guidance as well as established relationships and transactional opportunities.

Gus was awarded "Property Fund Manager of the Year" in 1989, and was instrumental in the Joint Venture between Barclays and Mirvac Funds Limited in 1991.